ADVANCED LASER LIPOSUCTION

The first laser-based fat transfer system, BeautiFill by LipoLife 3G is known for its fast, safe, and efficient fat collection process. 
Transformations offers this complete solution not only for fat reduction but for skin tightening as well. The device combines laser and suction to efficiently collect fat tissues with lease disruption. This ensures that fat cells are viable for immediate grafting. The collected fat cells are used as natural fillers on lax areas of face and body.
With Transformations BeautiFill, you can achieve slimmer body and younger-looking skin with a quick, safe, and efficient treatment.
PLUMPER, FIRMER FACE with BeautiFill
Wrinkles, fine lines, and sagging skin can be reduced with our BeautiFill fat grafting treatment. The device is used to harvest viable fat that can be used as natural fillers. These can be applied on face to reduce the appearance of wrinkles and sagging skin.
Transformations BeautiFill efficiently collects fat cells with minimal disruption so they can be injected immediately after the liposuction treatment. Using adipose tissue or fat cells as fillers are safer for patients and have longer-lasting effects. This can improve the overall appearance and plumpness of skin.
Difference Between BeautiFill™ and Traditional Liposuction
Fat transfer for soft tissue contouring has become increasingly popular in recent years thanks to the immediate availability of the patient's own fat, lower risk of rejection, and its permanent correction potential.
There are significant differences between traditional autologous fat transfer methods like mechanical liposuction and the advanced Non Surgical Fat Transfer technology solution offered by BeautiFill™, including:
LipoLife achieves a fat cell vitality rate greater than 95%; resulting in a higher quality fat grafting

More successful fat transfer with longer lasting results
The procedure is safer than traditional liposuction, as it uses local anesthetics
BeautiFill™ uses low-density laser energy which minimizes the risk of burns
The procedure can be done as an outpatient procedure with reduced patient downtime
Results are more natural looking and last longer
BeautiFill™ reduces bleeding, swelling, and bruising
Enhanced skin tightening
LASER LIPOSUCTION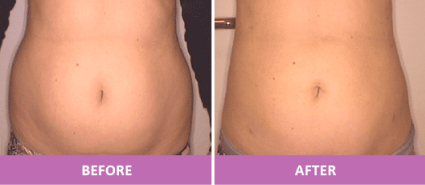 BeautiFill delivers laser energy and suction at the same time, making liposuction procedures faster and more efficient. The treatment helps remove excess fat cells on the belly or waist area. This application can help give the patient a slimmer and sculpted waist. Compared to mechanical liposuction, laser liposuction is faster, safer, and more efficient. LipoLife 3G cauterizes blood vessels during the procedure to reduce bleeding, swelling, and any kind of trauma on the skin or the body. BeautiFill is an advanced laser-based fat transfer system, the first of its kind. It was developed to speed up treatments and improve the quality of fat harvesting and transferring
WRINKLE REDUCTION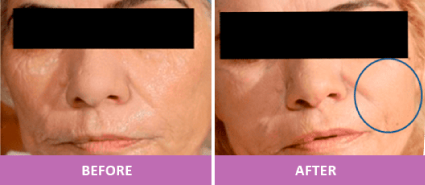 Due to natural aging, your skin becomes less plump and elastic causing wrinkles and fine lines to develop. Skin also becomes lax, especially in the chin area. BeautiFill can be used to inject harvested fat cells on problem areas of the face. Instead of using artificial fillers, patients can use their own fat cells, which is safer and has longer-lasting effects. This can help give skin a plumper feel and younger appearance.g
FAT GRAFTING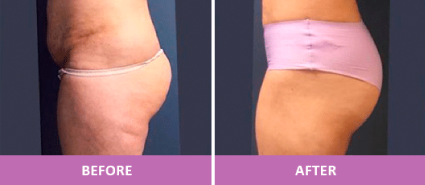 Fat grafting is a procedure of injecting harvested fat cells on various areas of the body and face. BeautiFill  from Transformations makes it possible to transfer harvested fat cells immediately. The fat cells have a high viability rate, not less than 95%. Harvested fat cells are then injected to improve the shape of any part of the body such as the chest, thighs, buttocks, hands, and face. The fat grafting procedure can reduce wrinkles and the overall laxity of skin, giving it a firmer and tighter appearance.
SKIN TIGHTENING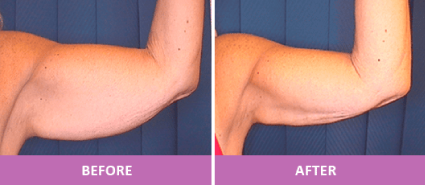 Other than liposuction and fat grafting, LipoLife 3G also comes with LipoTightTM, a cannula that tightens the submental area and neck. It delivers laser energy on the deeper layers of skin to cause contractions of collagen and elastin fibers. The treatment can stimulate collagen production and cell renewal as well. The result leaves skin with tighter, smoother skin. The procedure can be used after facelift treatment too.